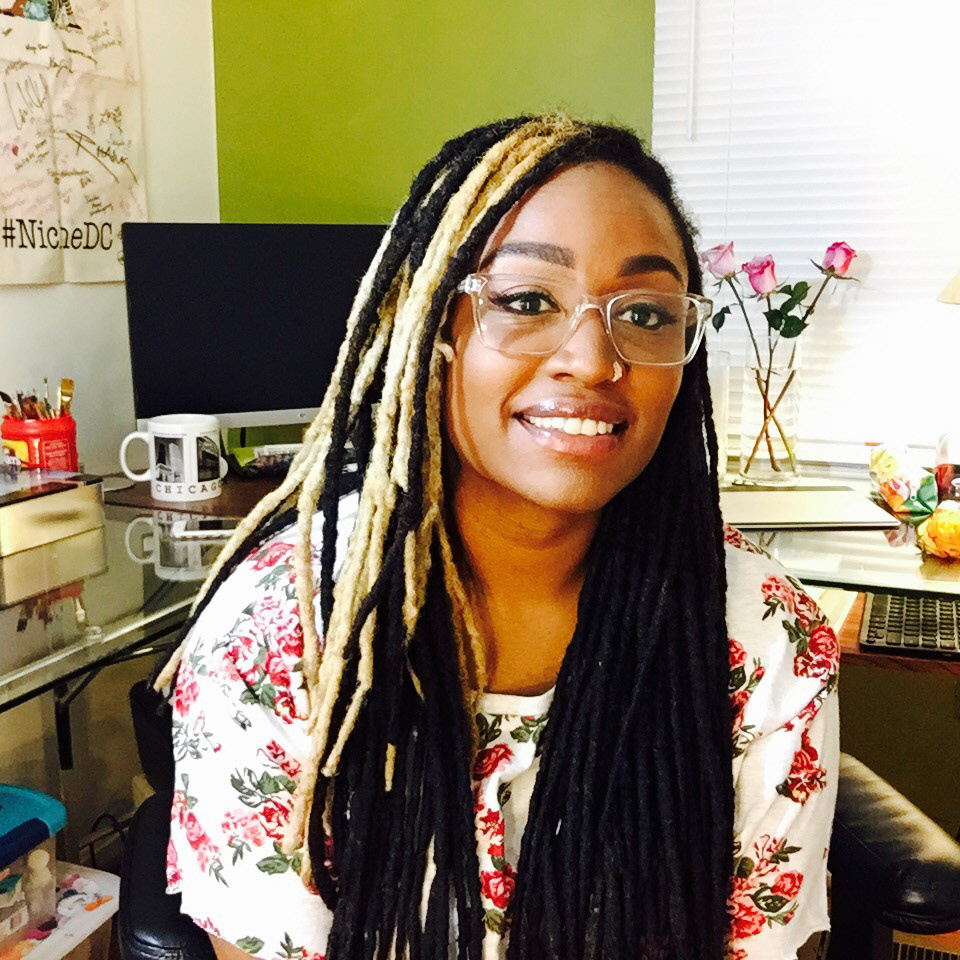 CREATOR. BRAND + PRODUCT DEVELOPMENT.
Rita "Pete" Hawk has graduated from a host of things and adorned many creative hats. With over 10 years of experience and education, her career has taken her on quite the journey. She's spent time as a government contractor for the Department of Defense, is a licensed tattooer of nine years, operations manager, event coordinator, adult literacy program tutor, curator, youth workshop facilitator, and marketing director for the private sector. Thriving largely through creativity, community service, mentorship, and staying openminded; Rita has answered each calling with an equal amount of tenacity and enthusiasm.
After chucking "the two" to corporate america for the last time, She now heads as a brand and media manager for several small businesses throughout the DMV area. Rita provides clients with clear, structured action plans, a creative eye and encouragement to see all ventures through. 
Finding the joy in fusing her love for the arts, structure, and business, Rita actively works to lead a life of balance. In her down time, you can find her indulging in strategically planned naps, in search of the best pizza, YELL-laughing at all that is wildly inappropriate, painting, and finding herself swept up in wanderlust. 
Her dreams are steadily materializing as she currently has a hand in various projects that will ultimately change the world. Rita also sits as the Creative Director for nonprofit, Protest 2 Manifest- Which is a an organization that promotes wellness and social responsibility through yoga. She also heads as the Washington, DC liaison and organizer for #BlkCreatives, a network of over 32,000 black creatives nationwide. Her social group of creative women business professionals and entrepreneurs, #NicheDC/NYC, is also one of her many loves. You can catch her conducting Niche Talks with local greats.